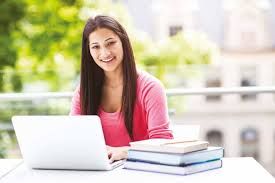 Many individuals decided to try having a career in a real estate sales, its because the reason for this is the "flexibility of time". Perhaps the single greatest tool that a real estate agent needs is a strong sense of time management. Unlike the usual working hours of nine to five, the real estate world and most brokers-in-charge allow agents to create their own schedule. This means real estate agents can work way too little or way to much if they don't watch the efficiency of how they spend their time.
Real estate career can be a 24 hours a day and 7 days a week job if you allow it to be. Imagine phone calls in the evenings, on the weekends or during church. Its up to the agent on how he or she runs the business. Do you think he or she need the structure of working between the hours of nine to five Monday through Friday? A real estate career can be established that way, but the agent may lose the business of those who need night and weekend attention. Again, there are options here.
You can now save some of your valuable time and complete an entire course from your home or office instead of sitting in a classroom for countless hours. Check out home inspection training courses and irrigation home study course or visit the website www.realestatelicenseschool.org for additional information.