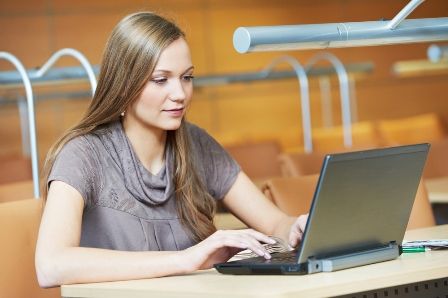 In the state of Texas, the Texas Real Estate Commission oversees all applications for real estate licenses. Licensing requires a combination of education, examination and sponsorship by a practicing real estate broker.
The first step in this process is to complete 210 classroom hours of real estate coursework approved by the Texas Real Estate Commission. The Commission requires courses in the principles of real estate, law of agency, law of contracts as well as other elective and core real estate courses.
Upon completion of these courses, an applicant will submit an application, photocopies of transcripts and $107 in fees to receive an inactive Texas real estate license. The license will become active once the applicant has passed the license examination administered by PSI and receives sponsorship from an active and practicing real estate broker. An inactive broker, or a broker who is also applying or licensing, cannot serve as a sponsor.
Once TREC receives notice of sponsorship, the applicant will be issued an active Texas real estate license. Have you ever thought about becoming a licensed real estate agent in Texas or another state? Becoming a real estate agent is a great career option for people who want to be their own bosses or those who want to work for a large real estate firm.
Here are the steps to becoming a real estate agent in the state of Texas. The first step is to decide what type of real estate agent you would like to be. Agents can focus on commercial real estate, becoming a residential real estate agent, or becoming a broker for apartments and other properties. You can work at your own pace and be in comfortable clothing as you do so.
Don't worry about being comfortable when you are taking your online classes because you will do so in the comfort of your own home. This will save you money. It is a great time to get into the real estate business so sign up now for your online courses and start achieving your Texas real estate license.