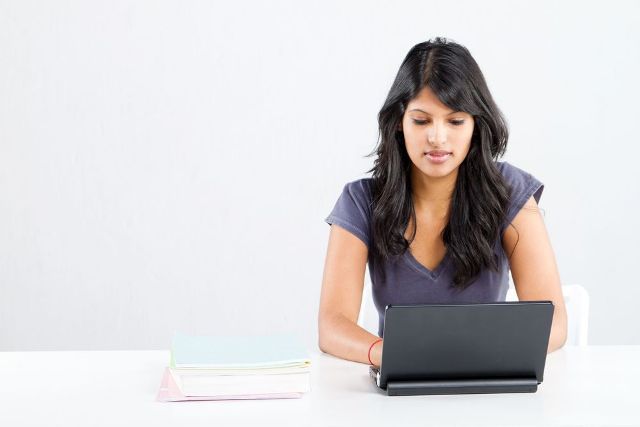 With our highly competitive job market situation today, some are finding it hard to find a part-time job. The part-time jobs are the ones that everybody needs to supplement the regular income while the economy is so bad.
An area that is often overlooked by part-time job hunters includes becoming a licensed Texas real estate salesperson.
Licensed Texas real estate sales people are allowed to work part-time doing necessary chores for real estate brokers. Or, if their full-time job disappears, they can move into real estate sales as a full-time option.
The key to never being without an employment option is to go get licensed with the State of Texas to be involved in the real estate fields.
The State of Texas has rules that must be followed exactly in order to receive a license. Real estate training for the State of Texas should always be done through schools that are approved by the state so that money is not wasted on training that has to be done again because it was in the wrong format to meet Texas real estate licensing school requirements.